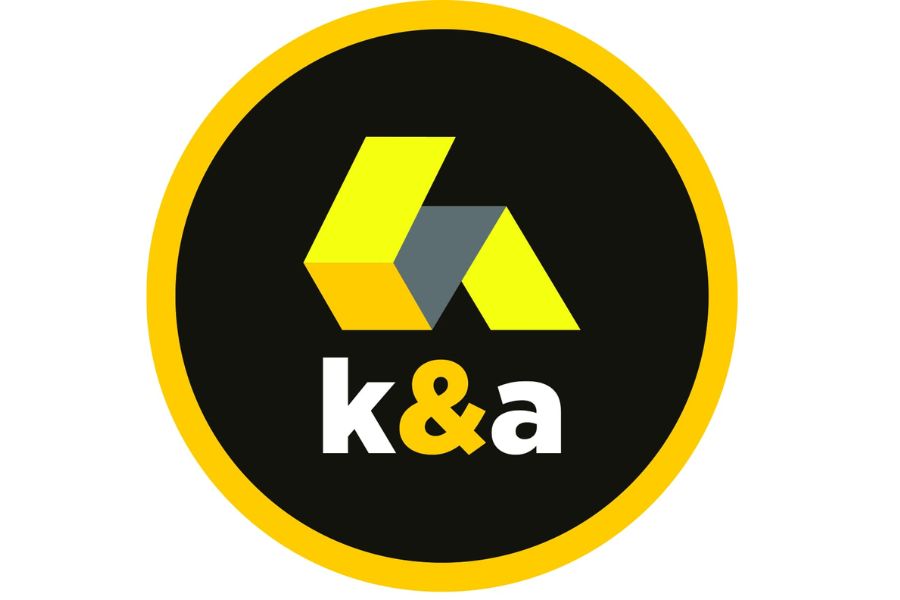 New Delhi (India), April 26: It makes good business sense to prioritise high-quality sustainability reporting based on consistent, comparable, and reliable sustainability data.
Transparency and risk and opportunity management can help to develop confidence in sustainability reporting. This, in turn, can boost organisational value and resilience. However, important aspects such as globally aligned sustainability reporting standards and independently verified disclosures must be in place to achieve this.
The intricate ecosystem of sustainability reporting standards, guidelines, and enablers is rapidly becoming obvious. The creation of the International Sustainability Standards Board (ISSB) represents a step toward globally aligned sustainability standards that will drive consistency and comparability in sustainability reporting. Concurrently, regulators in Asia are imposing more stringent sustainability reporting standards, including climate reporting obligations. There is an urgent need to standardise ESG reporting internationally in order to provide stakeholders with relevant yardsticks for evaluating the sustainability performance of diverse organisations. While many countries, including several in Asia, have chosen to use the Global Reporting Initiative's (GRI) standards and the Task Force on Climate-Related Financial Disclosures (TCFD) framework as the foundation for ESG reporting regulations, many jurisdictions still need to adopt a variety of other reporting standards and frameworks.
Given the transnational nature of business, assessing the sustainability performance of enterprises throughout the area remains chaotic, and significant international cooperation is still required to streamline and simplify reporting standards.
Businesses should work on the fundamentals of sustainability reporting, such as ensuring that data is consistently acquired and meaningfully presented, as well as having clarity regarding measures that are similar across multiple reporting standards, in order to establish stronger adherence over time. These basic practices apply regardless of the reporting system an organisation uses.
Because investors are still concerned with materiality, gathering and producing investment-grade sustainability data is critical. While company executives increasingly recognise the importance of sustainability reporting, many still see it as distinct from, and even detrimental to, the bottom line. Responsible sustainability reporting, on the other hand, does have a major influence on profitability.
There is an urgent need for businesses to recognise that simply reporting data is insufficient. Fundamentally, we will need to adapt the way we do business to stay up with how the world around us is evolving. The concerns surrounding sustainability reporting must be reframed, and businesses should consider moving towards objectives that encourage and eventually assure sustainable development.
Businesses can no longer rely solely on profit and loss statements or earnings per share. Accountability in business planning is necessary, with a clear goal of consciously recognising emissions as consumption expenditures and business expenses. It is critical to determine genuine value.
Nonetheless, the highly varied difficulties afflicting sustainability reporting across countries produce discrepancies at the global, regional, and national levels, and multinational enterprises of all sizes continue to struggle.
While ESG has emerged as critical to a Company's success, the tone from the top is crucial.
What is actually important are the concrete steps that firms are taking to incorporate ESG into their governance agenda. A strong commitment from the top levels of an organisation to operationalise ESG helps in transparent reporting.
Our Integrated Expertise
Over the last decade, Sustainability Reporting has undergone monumental changes. This is due to the increasing recognition within the finance sector of the powerful impact that environmental, social, and governance (ESG) issues have on financial performance and corporate value. As a result, many countries have experienced a dramatic surge in the number of companies reporting on sustainability, driven not only by new laws and regulations but also by global norms. At K&A, we continue to step up our efforts to partner with companies on their sustainability journey with our expertise from content to design. Till date we have already delivered more than 40 sustainability and ESG reports for our clients.
Commenting on the proliferation of sustainable reporting in Asia, Shreya Sarkar, and Editorial at, Kalolwala & Associates Pvt Ltd (K&A) said, "Integrated sustainable reports findings not only help regulators, business leaders, investors, but other interested stakeholders also to gain a better insight into the business and understand the existing context of companies and regulators in Asia. That's why along with strategic prowess, we also provide insights and ideas that help organisations to gain sustainability strategies and practices and broaden the discussion about the path to equivalence or convergence of standards."
If you have any objection to this press release content, kindly contact pr.error.rectification[at]gmail.com to notify us. We will respond and rectify the situation in the next 24 hours.