"Discover Life Changing Power: Rudralife's Scientific Approach to Rudraksha Beads"- Dr. Tanay Seetha, Rudralife Founder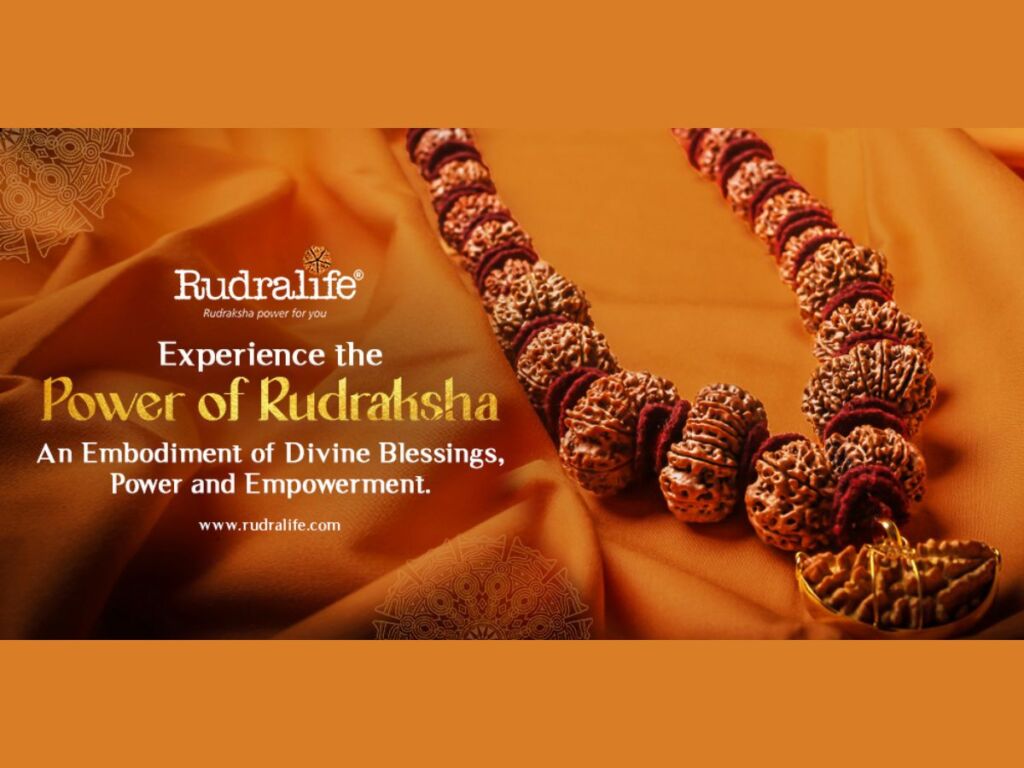 Mumbai (Maharashtra) [India], June 12: In an era of spiritual exploration, Rudralife stands out with 22 years of trust, quality, and genuine Rudraksha beads. Guided by Dr. Tanay Seetha's mission of integrating science and spirituality, Rudralife ensures the authenticity of its beads via rigorous X-ray testing.
Dr. Seetha's vision is to provide organized, transparent access to Rudraksha, a time-honoured tradition believed to bring positivity, spiritual growth, and prosperity. Visit their YouTube channel to hear from numerous satisfied customers.
Rudralife provides expert advice tailored to individual needs, leveraging their in-depth understanding of Rudraksha and feedback from thousands of customers. Among their offerings, the rare Siddha Mala, Indra Mala, and Durga Shakti Bracelet hold immense spiritual power and are crafted meticulously with Rudraksha beads.
They also offer the Swasthya Bandh for holistic healing and the Saraswati Bandh, designed to enhance memory and focus for students.
Through social media platforms, Rudralife engages a broad community, sharing knowledge and raising awareness about the significance of Rudraksha. As spirituality increasingly captures global interest, Rudralife offers authentic Rudraksha beads, expert guidance, and an inclusive community.
To receive personalized recommendations, complete the form on their website. Yashwant Reddy, a satisfied customer, praises Rudralife's guidance and encourages everyone to embrace Rudraksha.
Discover the transformative power of Rudraksha with Rudralife, the trusted source for genuine beads. For more details, visit the website www.rudralife.com.
If you have any objection to this press release content, kindly contact pr.error.rectification@gmail.com to notify us. We will respond and rectify the situation in the next 24 hours.