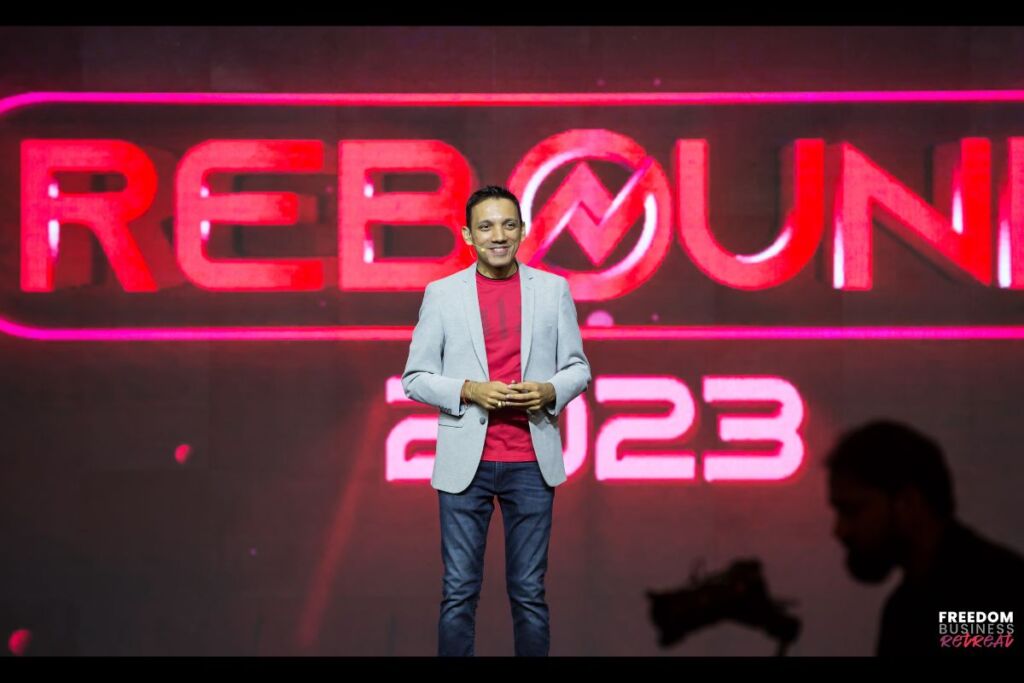 Chennai (India), April 15: Siddharth Rajsekar, India's leading digital coach, hosted a two-day event that rocked Chennai on April 10 and 11, 2023. Over 600 coaches from all over India gathered at the Leela Palace to learn from the best in the coaching business.
The event featured a lineup of some of the biggest names in coaching, including leading content creator – Raj Shamani, Rajiv Talreja – one of Asia's top business coaches, Surendran J – CEO & Founder, Success Gyan, leading life coach Puja Puneet, and Srikanth Acharya, CEO -OffiNeeds. These experts shared their insights and strategies on how to build a thriving coaching business, making the event a must-attend for coaches across the country.
In addition to the key speakers, members of the Internet Lifestyle Hub, Siddharth's community of world-class digital coaches, took to the stage to share their success stories. Attendees were inspired by the stories of Indu and Mitesh Khatri, Sumit Upreti, Dinaz fitness, Vamsi Raja, Abdullah Ansari, Bhakti Ghadge, Manoj Gupta, Sangeeta Patnaik, and Sandeep Bhansali.
The event was action-packed, going on for over 14 hours each day with pure energy and no intoxicants. Siddharth felicitated the super star achievers of the Hall of Fame, Diamond Club, and the 10 Crore Champions, including Speed Reader Manjunath and Mitesh Khatri who have set the bar really high for other coaches and trainers.
The theme of the second Freedom Business Retreat was "Rebound," which encouraged attendees to bounce back from challenges and come out stronger. Siddharth Rajsekar, the host, challenged attendees to experience an inner shift and develop the inner confidence needed to take their coaching business to new heights.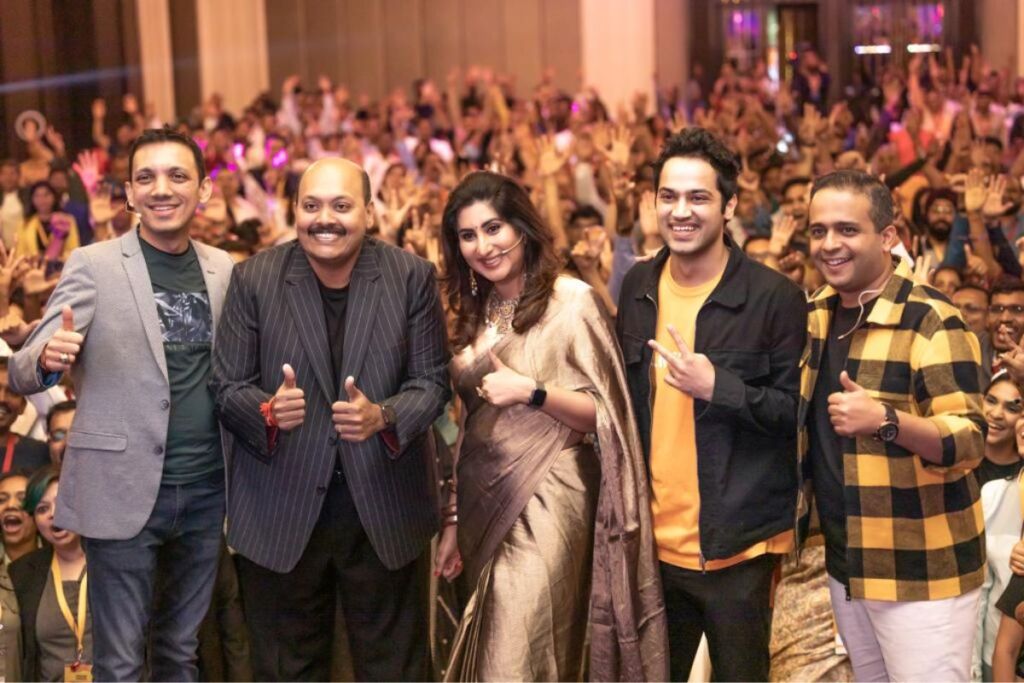 The event was a tremendous success, inspiring coaches to take action and build the coaching business of their dreams. Attendees left feeling energized, motivated, and ready to tackle any challenge that comes their way. The event has set a new standard for coaching conferences in India and beyond.
Siddharth Rajsekar is India's leading digital coach, an author, speaker, and entrepreneur who has helped thousands of people build successful coaching businesses. He is the founder of the Internet Lifestyle Hub, a community of 26,000 paid members of digital coaches, trainers and teachers who are dedicated to creating a new leadership for the new world.
Through his coaching, speaking, and writing, Siddharth Rajsekar has helped countless people achieve their goals and live their best lives. His mission is to inspire and empower others to live a life of purpose, passion, and abundance.
If you have any objection to this press release content, kindly contact pr.error.rectification@gmail.com to notify us. We will respond and rectify the situation in the next 24 hours.