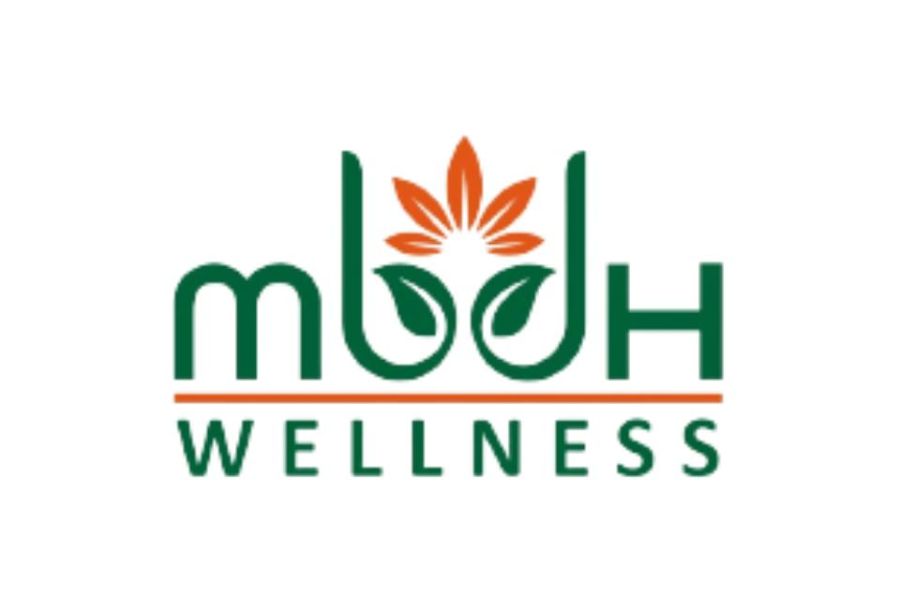 New Delhi (India), May 8: Male fertility is a sensitive and critical issue that affects not only the individual but also the entire family. Unfortunately, the current lifestyle, including stress, pollution, and unhealthy habits, has a negative impact on male reproductive health. This has led to an increase in male infertility cases in India, with nearly 15-20% of couples struggling to conceive. However, there is hope. MBDH Wellness, a leading Ayurvedic brand, has launched IGNITE D CAPSULES, India's first Ayurveda-certified capsules, combining rare African and Indian herbs to enhance male fertility naturally and safely.
The IGNITE D CAPSULES is a breakthrough product that blends seven powerful herbs, Mondiawhitei from Africa, Korean Ginseng from South Korea, Shilajit, Ashwagandha and more from India, each with a proven track record of improving male fertility. While Mondiawhitei, also known as African Ginger, has been traditionally used in African medicine for its aphrodisiac properties, Shilajit, Ashwagandha, a resinous exudate from the Himalayan mountains, has been a staple in Ayurvedic medicine for centuries due to its rejuvenating and adaptogenic properties.
African Mondiawhitei, also known as White's Ginger, is a rare herb that is native to Africa. It has been used for centuries by African tribes to enhance male virility and fertility. Studies have shown that Mondiawhitei extract can increase testosterone levels, improve sperm quality, and boost libido in men. This herb is a potent aphrodisiac that helps to increase blood flow to the penis, resulting in harder and longer-lasting erections. Shilajit, a resinous exudate from the Himalayan mountains, has been a staple in Ayurvedic medicine for centuries due to its rejuvenating and adaptogenic properties.
The combination of these seven potent herbs in IGNITE D CAPSULES is based on extensive research and clinical studies that have shown their effectiveness in improving sperm count, motility, and morphology, as well as overall sexual health. The capsules work by boosting testosterone levels, reducing stress, and enhancing blood circulation to the reproductive organs.
The IGNITE D CAPSULES are manufactured in a GMP-certified facility under strict quality control guidelines to ensure that only the best ingredients are used. The herbs are sourced from trusted and ethical suppliers and are processed using state-of-the-art technology to preserve their potency and efficacy.
The capsules are easy to consume and do not have any side effects, making them a safe and natural alternative to conventional male fertility treatments. The recommended dosage is one – two capsule twice a day with milk or water after meals, and the results can be seen within a few weeks.
The IGNITE D CAPSULES are not only effective but also affordable, making them accessible to a wide range of people. The capsules come in a convenient package that can be delivered right to your doorstep, making it easy to integrate them into your daily routine.
Moreover, MBDH Wellness is committed to sustainability and social responsibility, which is reflected in their packaging and sourcing practices. The packaging is eco-friendly and recyclable, and the brand supports fair trade practices and community development initiatives in the regions where their herbs are sourced.
In conclusion, male fertility is a growing concern in India, but there is a natural and safe solution available. MBDH Wellness' IGNITE D CAPSULES, the first Ayurveda certified capsules in India, offer a breakthrough blend of rare African, Korean and Indian herbs that have been clinically proven to enhance male fertility. The capsules are affordable, easy to consume, and have no side effects, making them an excellent alternative to conventional male fertility treatments. With IGNITE D CAPSULES, men can experience the power of nature and improve their reproductive health safely and effectively.
LINK:
https://mbdhwellness.com/products/ignite-d-capsules-for-strength-stamina-and-power-with-african-mondia-whitei-shilajit-ginseng-ashwangandhavariant=44537988874552
If you have any objection to this press release content, kindly contact pr.error.rectification[at]gmail.com to notify us. We will respond and rectify the situation in the next 24 hours.