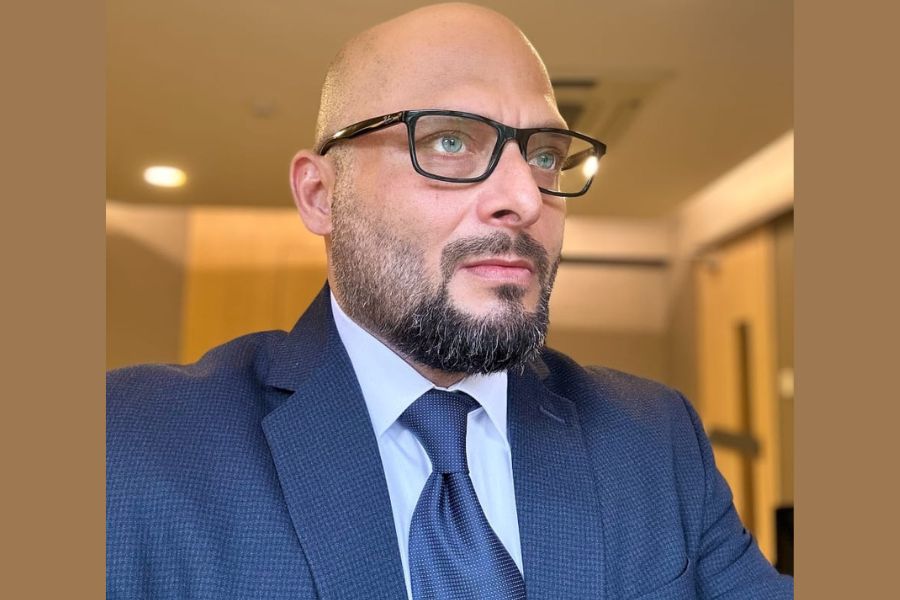 Mr Gulzar Malhotra, CEO – Gera Developments
Enhances Leadership team to fuel growth
Gulzar Malhotra, FRICS, to drive operations with a continued focus on customer centricity.
Pune (Maharashtra) [India], May 27: Gera Developments, pioneers of the real estate business and the award-winning creators of premium residential and commercial projects in Pune, Goa, Bengaluru and California, has announced the appointment of Mr Gulzar Malhotra as its Chief Executive Officer. Gera Developments has hired a non-family CEO to successfully drive the company's operations with a continued focus on customer centricity and to build on the other core values of trust, innovation and quality. This is a big move considering that the company is at an inflexion point of witnessing exponential growth in the Pune realty market and transformational changes within the organisation. Gulzar Malhotra will report to Rohit Gera, Managing Director, Gera Developments.
Commenting on the CEO appointment, Mr Rohit Gera, Managing Director of Gera Developments, said, "We are excited to welcome Gulzar Malhotra as our first non-family CEO. Mr Malhotra brings with him a wealth of experience in the real estate industry, having previously held leadership positions in several prestigious companies. Being an Architect and having worked in Architecture, real estate development, consulting and private equity, Gulzar's comprehensive understanding of the development value chain, from project feasibility to construction management and sales, real estate advisory & valuation, positions him well to steer Gera Development's to scale greater heights. It is a milestone for any family business when the mantle is handed over to a non-family member to take the business to greater heights. We are at an inflexion point from a growth perspective, and I am confident that his strategic approach, coupled with his ability to motivate and communicate, will contribute significantly to our continued growth and success. I wish him all the best as he embarks on this journey of steering the company to create a sustainable business with sales and profit growth and value for all stakeholders in the coming decade."
Commenting on joining Gera Developments, Mr Gulzar Malhotra said, "I am delighted to join Gera Developments, which has been at the forefront of driving innovation in the real estate industry for over five decades. It's an honour to get an opportunity to lead this exceptional team, which has augmented Gera's vision over the years. I look forward to building upon Gera Developments' brand philosophy of Let's Outdo whilst embracing the company's core value of always putting the customer first. Collectively, we shall continue to innovate, create and deliver quality with a focus on trust and transparency. Over the years, integration of technology across the development value chain has helped us in redefining real estate industry standards, and we shall continue to improvise on the same to create bespoke spaces which enhance our customer's living experience."
With over two decades of experience across the entire real estate value chain from concept to delivery, Gulzar Malhotra brings a wealth of knowledge of development, finance, risk management & advisory across asset classes. As a part of the senior management of various national & multinational organizations, he has demonstrated exceptional leadership skills & business acumen. His understanding of real estate & methodical approach to development has aided in devising & implementing efficient organizational systems and processes which have optimized project evaluation, cash flow management, sales & marketing, construction planning and resource management.