At Millionaire Track, the Focus Is On High-Quality Education to Upskill the Younger Generation in India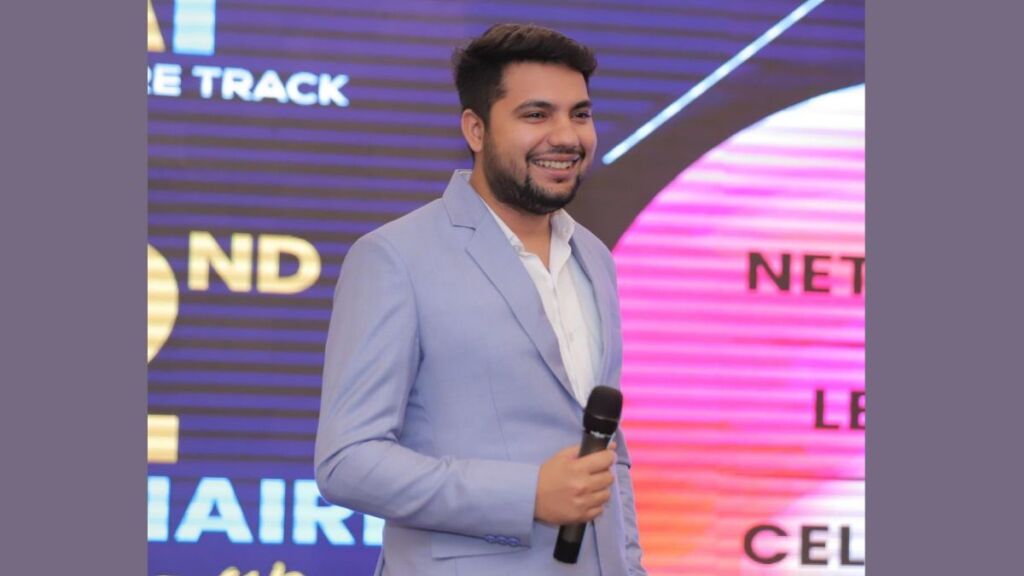 New Delhi (India), April 20: Millionaire Track, the leading EdTech platform in India, focuses on the highest quality education, skill-based courses, and valuable insights to serve young minds with the best education in the country.
Founded by Mr. Ahmed Irfan at just 22 years of age, the platform specializes in digital marketing, coding, stock market, data analysis, and options trading, amongst others. With every product, Millionaire Track strives to exceed customer expectations with high-quality education, skill-based courses, meet-ups, and world-class instructors.
Millionaire Track, India's leading EdTech platform, is committed to exploring partnerships with universities as well as other educational institutions. The platform features a wide range of skill-based courses and tools to empower the younger generation with the skills and knowledge they need to succeed in their careers.
Recently, the Millionaire Track organized a meet-up to encourage the younger generation in Jaipur, where they have garnered acclaim at every level. The event was graced by the presence of the honourable Chief Guest, Mr. Sonu Sharma, and Mr. Himeesh Madaan. The guests shared a highly motivational speech on career, transformation, and positive thinking. Given its success, now Millionaire Track is all set to plan the next meet-up soon.
With a mission to help the younger generation upskill and achieve their goals, Millionaire Track excels as the leading EdTech platform in India. In order to remain at the top of the industry, the EdTech platform is committed to the continual improvement and education of its instructors, as well as the provision of skill-based courses to cater to the demand of today's market.
The new-generation EdTech platform, Millionaire Track, has been designed to deliver real-world experience. The platform offers valuable insights and advice from some of India's leading experienced instructors. Learners from a wide range of industries, such as technology, finance, and marketing, can benefit from the platform's courses.
"Millionaire Track sincerely hopes to be your partner to succeed in today's competitive job market. We believe that education is the key to unlocking opportunities and achieving success in life. Each course we offer is accessible to as many young professionals as possible. We provide skill-based courses, advice, and useful insights, which sets us apart from our competition," said the Founder and CEO of Millionaire Track, Mr. Ahmed Irfan.
Millionaire Track is a professional EdTech platform in India. Established by Mr. Ahmed Irfan, the platform provides high-quality education. Mr. Ahmed Irfan, who is the Founder and CEO of Millionaire Track, has played a major role in the success of the EdTech platform. Under his leadership and supervision, the Millionaire Track is today recognized as one of India's best EdTech platforms.
Looking to the future, Millionaire Track has big plans for expansion. The EdTech platform is certainly serving as a blessing in disguise for the next generation through skill-based education. The EdTech platform also consistently explores partnerships with leading institutions and universities. It hopes to offer its courses as an integral part of its curriculum.
If you have any objection to this press release content, kindly contact pr.error.rectification[at]gmail.com to notify us. We will respond and rectify the situation in the next 24 hours.